Think HWA to capitalize from our experience
Thriving in the future requires building the right mix of tools and capabilities today. HWA has always done as much as possible to craft the most comprehensive digital solutions and strategy for our clients.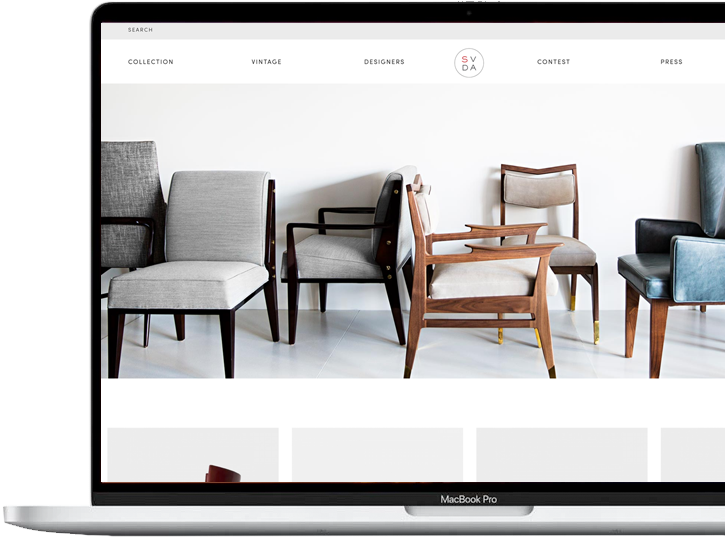 How can we help?
Do you have a technology challenge to solve? Does your company or organization need technical leadership or strategy? Unclear on where to start?
About HWA
HWA started with website design and development over 10 years ago for clients in the NYC Metro area. Over the years we've expanded our focus to creating custom digital assets for clients nationwide, including applications integrated with leading cloud platforms.
HWA is now a multi-disciplinary digital firm specializing in crafting comprehensive technology solutions and strategy for small businesses and middle-market firms. As our capabilities have grown, we have gone on to larger businesses, individuals, and non-profits across several industries.
Technology and strategy for businesses transformation is at the core of what we do. We identify our client's strengths, ideas, and domain expertise, then combine that with our technical acumen to create digital assets that build value.
Mission
Our entire organization is driven by a commitment to excellence on all levels, because we know it builds value for our clients. We are solely focused on finding the right combination of products, services, and assets best serve our clients objectives, and then get them working together smoothly.